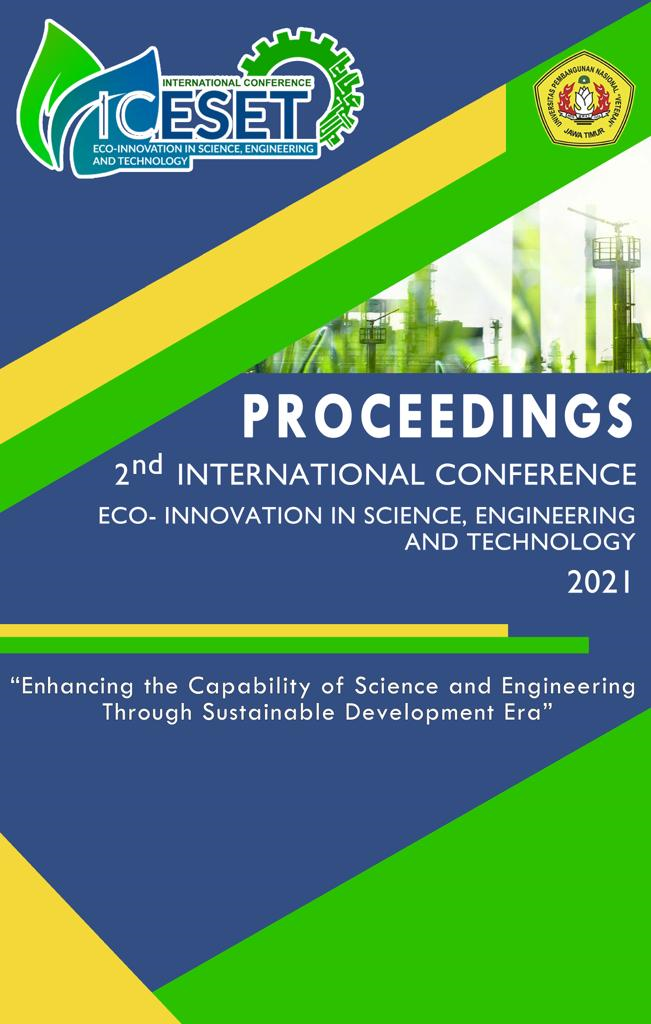 Company Quality Performance Using Customer Satisfaction Index Methods and Importance Performance Analysis at PT. XYZ.
Corresponding Author(s) : Akmal Suryadi
akmal.suryadi65@gmail.com
Nusantara Science and Technology Proceedings, 2nd International Conference Eco-Innovation in Science, Engineering, and Technology

Abstract
Service quality can be interpreted as an effort to fulfill the needs and desires of consumers and the accuracy of delivery in balancing consumer expectations. Service quality can be identified by comparing consumer perceptions of the services they receive with the services expected of the service attributes of a company. If the service received or perceived is as expected, then the service quality is perceived as good and satisfactory. Conversely, if the service received is lower than expected, then the service quality is perceived as bad. In this study, an analysis of customer satisfaction was carried out using the Customer Satisfaction Index (CSI) method at PT. XYZ to determine the level of consumer satisfaction. The results of this study are the customer satisfaction index of 73.228% which describes the customers of PT. XYZ is satisfied with the container depot service. However, improvements still need to be made so that the customer satisfaction index can approach 100% to achieve customer loyalty. To find out what attributes need to be improved an Importance Performance Analysis (IPA) analysis is carried out which produces several attributes that must be improved, namely attributes A1, A4, B4, C2, C4, D4 in quadrant A.  
Keywords
Customer satisfaction index
importance-performance analysis
service quality